Ebony Wood - Karungali Beads Anklet
RM 30.00
with 3 installments via
---
Description
Ebony/ Karungali is a symbol of power, purity, balance, protection and luck. They believe this wood amplifies magnetic energy and it's revered as the most powerful and protective of wood types.
It is a symbol of protection and power, likely due to its dark colour.
Suitable for wearing or meditation.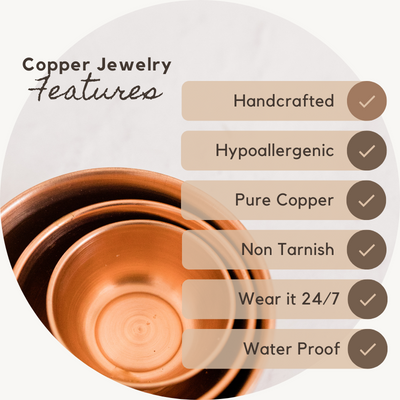 Benefits of Copper Jewelry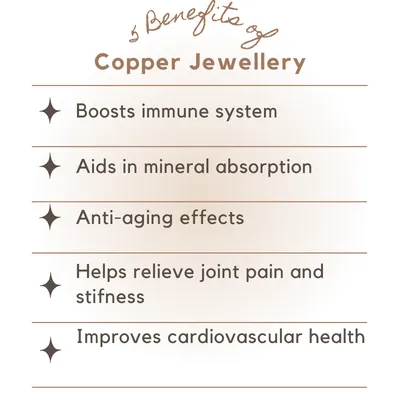 Care of Copper Jewelry