7 Chakra Gift Set - Bangle, Necklace & Earrings
RM 106.67
with 3 installments via
---
The Chakras
Chakra jewelry is becoming increasingly popular across the world. Chakra Accessories are believed to be beneficial for physical, mental, and spiritual well-being as they not only help balance the imbalanced chakras but they also help to open blocked chakras.
Gemstones used in this product :
Amethyst
Lapis Lazuli
Aquamarine
Rose Quartz
Citrine
Carnelian
Tiger Eye
Necklace Length - 18" 20"
Bangle Size - Choose XS - XL
Earrings Length - 5 cm
---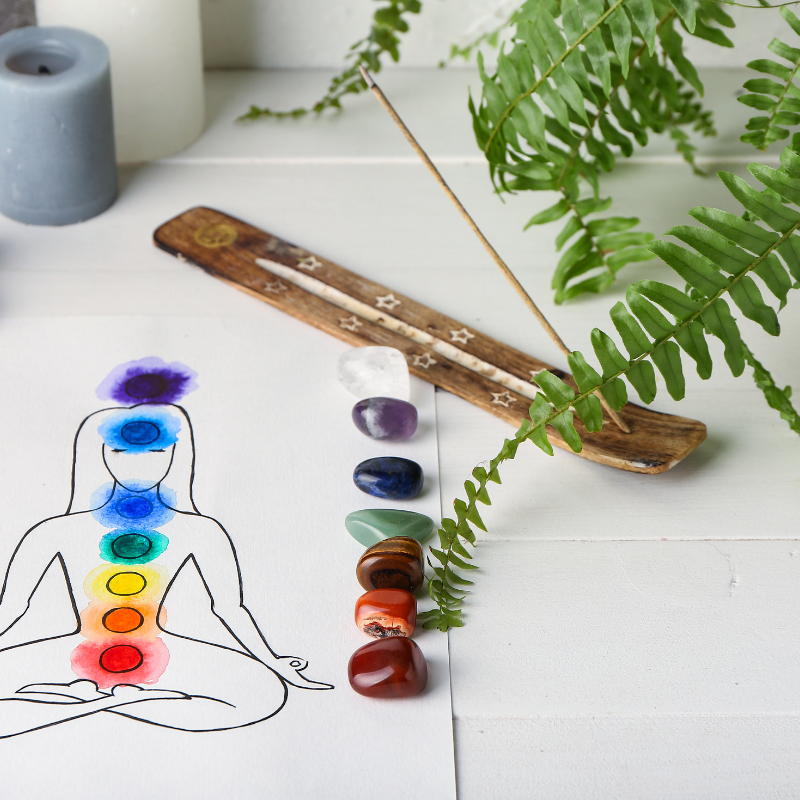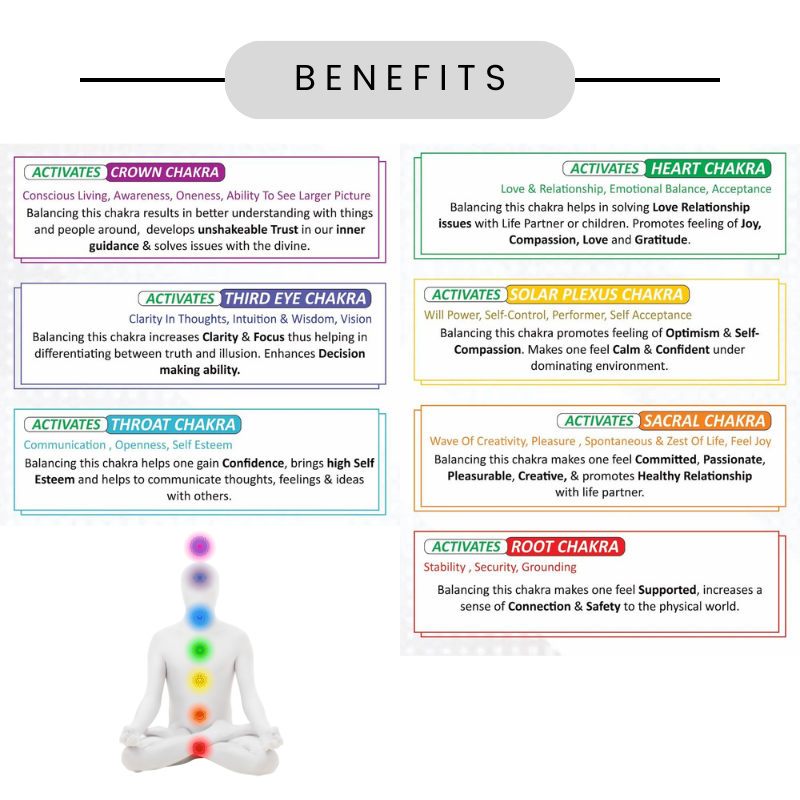 ---
Features of Copper Jewellery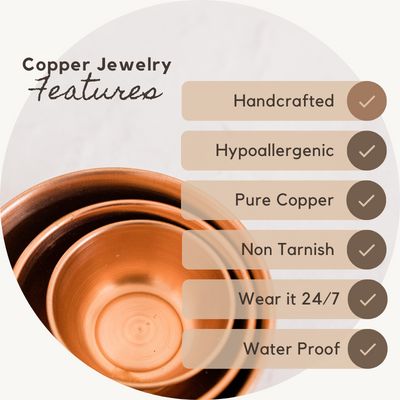 Benefits of Copper Jewelry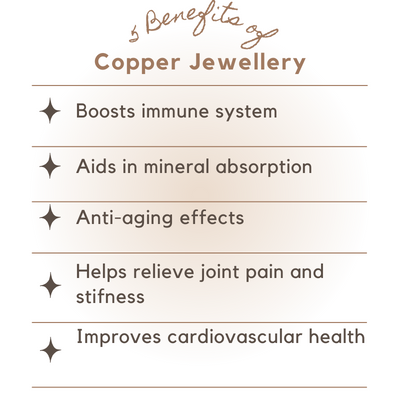 Care of Copper Jewelry