Amethyst, Red Agate & Red Coral Gift Set
RM 88.33
with 3 installments via
---
Description
Amethyst is a natural tranquiliser, it relieves stress and strain, soothes irritability, balances mood swings, dispels anger, rage, fear and anxiety. Alleviates sadness and grief, and dissolves negativity. Amethyst activates spiritual awareness, opens intuition and enhances psychic abilities.
Red Agate is known for sparking creativity. Some say that it can manifest a creative epiphany. Plus, its positive energy and properties can have wonderful effects on bakers, chefs, artists, and educators.
Those emotional benefits might translate to healthier love life, too. When you open your mind up to forgiveness and compassion, love can find you naturally. Some crystal believers utilize Red Agate to encourage open communication and love's embrace.
Red Coral stone is ruled by the planet Mars. This precious red gemstone, popularly known as Lal Moong stone or Praval in India, offers energy, vitality, and ambition to the wearer.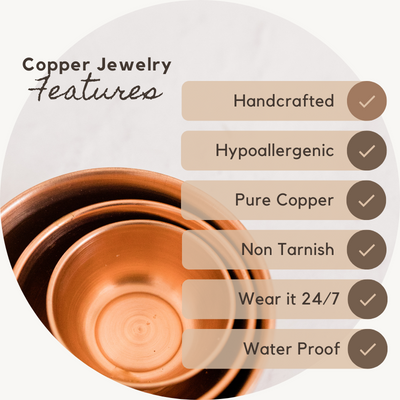 Benefits of Copper Jewelry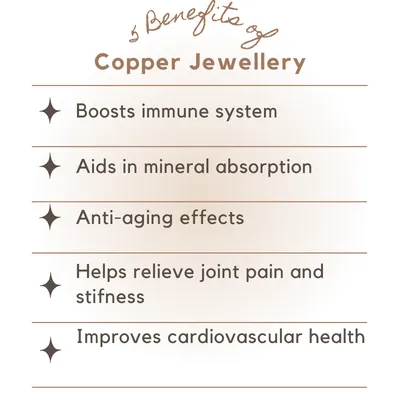 Care of Copper Jewelry