So, you're looking to buy a new Bracelet or a Bangle, don't worry, I've got you covered.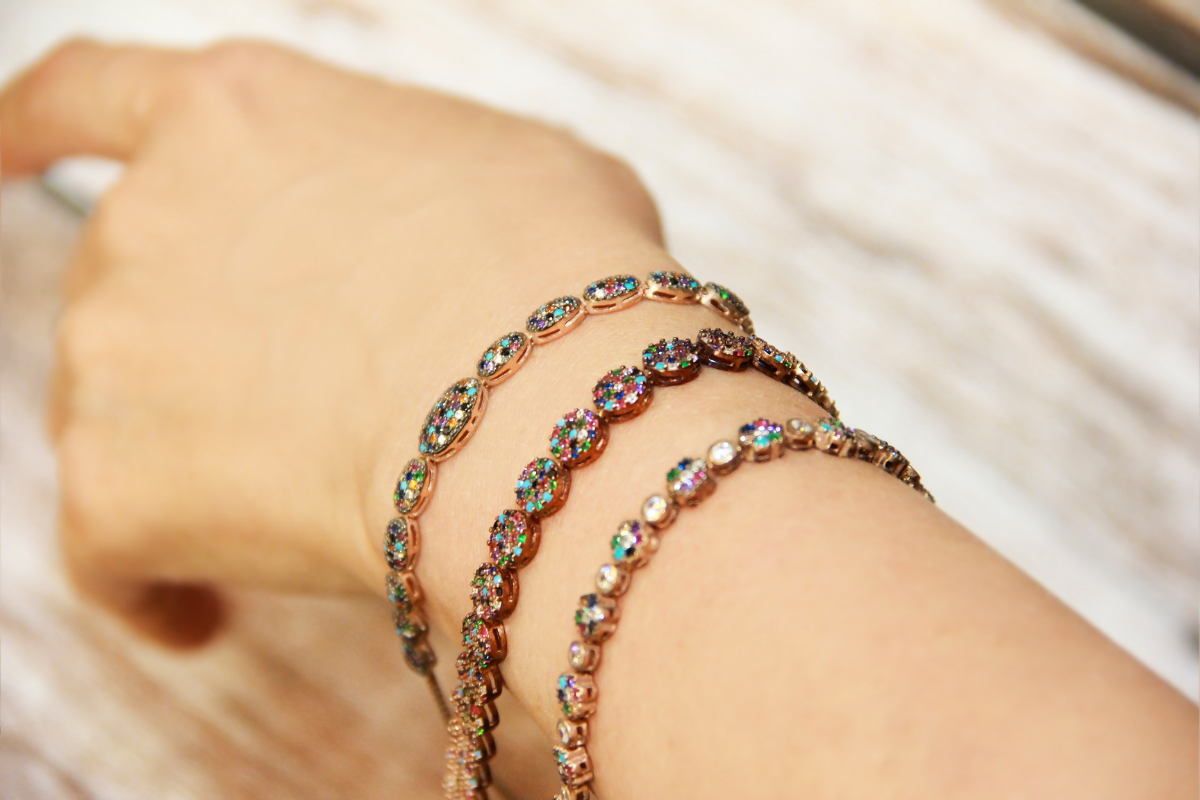 Follow our 3-step formula for a perfect fitting bracelet. It's pretty simple:
WRIST SIZE + ONE INCH = BRACELET SIZE
Measure: Wrap a tape measure, string or folded piece of paper around the wrist just behind the wrist bone. Record the circumference of your wrist.

Modify: Note the size of your wrist, the type of fit you prefer and the thickness of the chosen bracelet.

Math: Add approximately one inch to the measurement of your wrist in order to calculate the best fitting bracelet size.
---