Citrine, Rose Quartz & Tiger Eye 3 Laps Bracelet
RM 83.33
with 3 installments via
---
Description
Citrine energises every level of life. It cleanses the chakras and opens the intuition. Citrine attracts wealth, prosperity and success. It imparts joy, wonder, delight and enthusiasm. Raises self-esteem and self-confidence. Stimulates the brain, strengthening the intellect. Citrine promotes motivation, activates creativity and encourages self-expression. Enhances concentration and revitalises the mind. It releases negative traits, depression, fears and phobias.
It's believed among crystal healers that Rose Quartz can promote feelings of self-love. Rose quartz may be used to balance emotional health, release emotional blockages, and balance other chakras.
Tiger's eye helps to expand awareness, increasing the ability to see new ideas and solutions. It can assist in seeing the world in a more positive, optimistic way. Like the fire element in feng shui, it can bring light to situations, helping us to see things more clearly.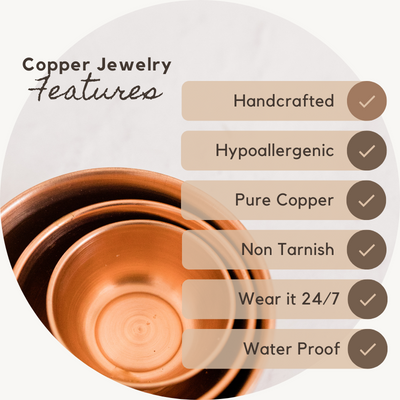 Benefits of Copper Jewelry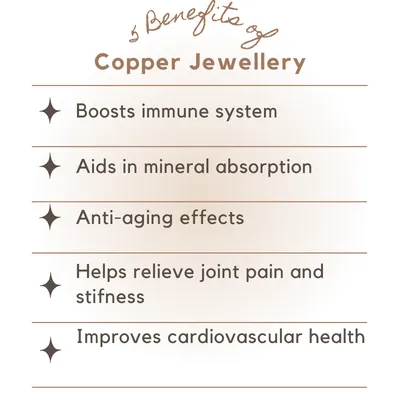 Care of Copper Jewelry